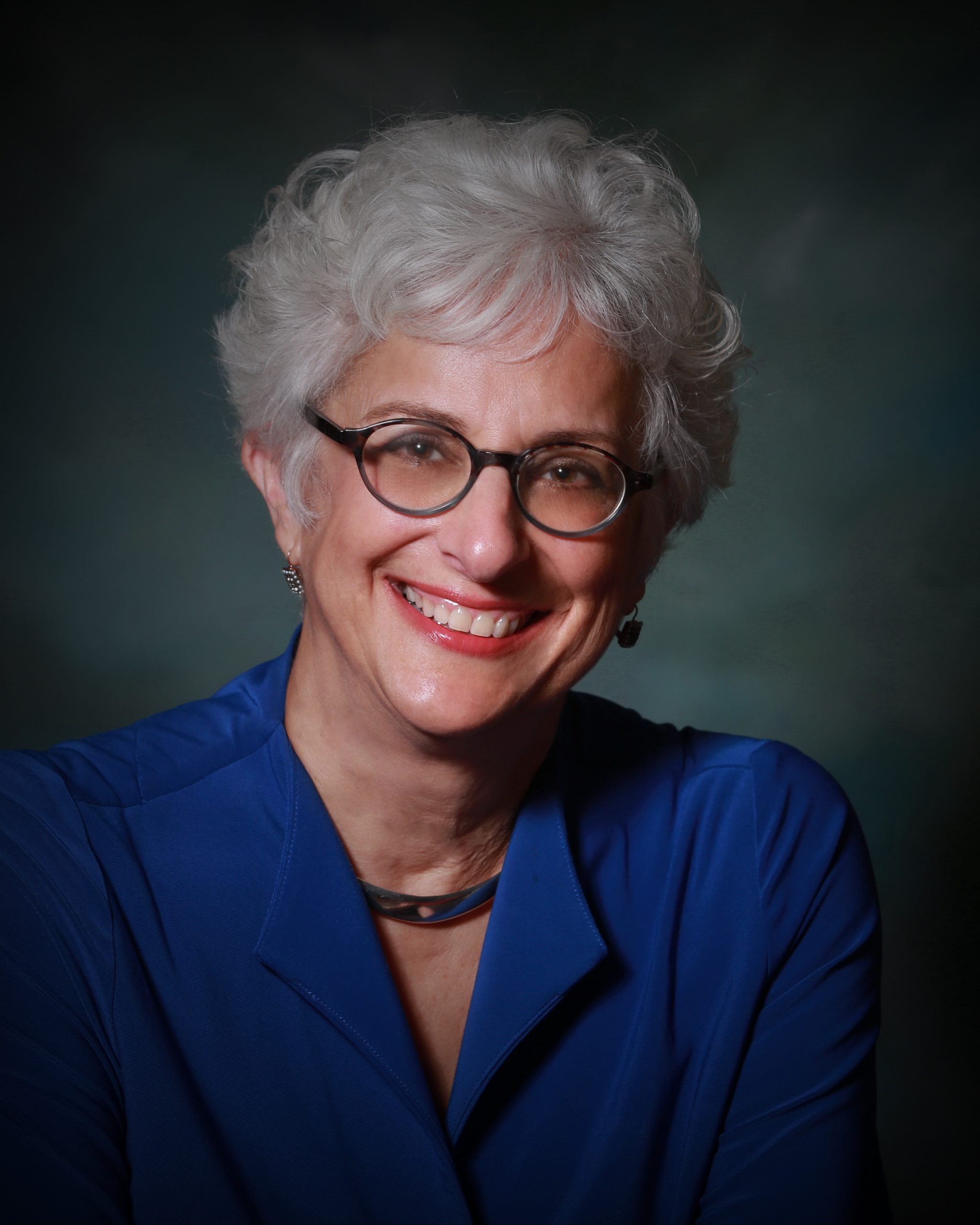 Linda Peck - GNC Executive Director
Linda Peck has been asked to serve as Interim Executive Director after Barry Bishop retired on September 24, 2021, after 29 years as serving as Executive Vice President of the Greater Norfolk Corporation.
Ms. Peck obtained a Bachelor's degree from the University of Pennsylvania and an MBA in Finance from Columbia Business School. After starting her career in corporate and foundation fundraising, she worked in corporate finance at GE Capital in Manhattan, taught middle and high school education and spent the last 15 years in nonprofit leadership.  She is also the Executive Director of the Norfolk Innovation Corridor.