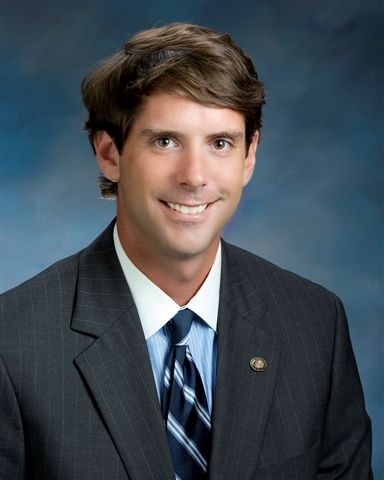 Daniel Peterson - GNC Treasurer
Southside Market President
Truist Bank
Upon graduation from James Madison University, Dan joined BB&T in January 2005 through the Leadership Development Training Program. His prior assignments include Credit Analyst and Business Services Officer in the various cities in Southside Hampton Roads. Dan received his Masters of Business Administration at Virginia Polytechnic Institute in 2017.
Dan is very involved in the community and maintains board positions with the Town Point Club Board of Governors, and Central Business District Association. He is a past member of the Norfolk Chamber of Commerce, Downtown Norfolk Council, Greenbrier Family YMCA, Norfolk Family YMCA, Portsmouth Children's Museum Foundation, and Norfolk Rotary Club.
Currently, Dan resides in Virginia Beach and loves to fish, surf, run, play soccer, and relax on the beach during his free time.